Future perfect simple continuous.
Slovak National Museum, Bratislava, 2020
Contemporary diorama. Site-specific installation in the space of Slovak natural history museum is the outcome of a collective and a continuation of last year's series of exhibitions Podkrovie (Mansard) in the Bratislava City Gallery.
The present exists, it's happening right now. The present is being together in one time, temporarily. (Intense company of temporary surviving). Temporary is a contemporary view of the future, "the new future". In the phase after the neo-museum period, the human himself becomes a museum piece as a global super predator, invasive species, as a mark or a symbol of the past. An entity that exists within an institution, referring to itself, satisfaction.

Artists
Ivana Durkáčová
Martina Mäsiarová
Ľuboš Kotlár
Mira Kubáňová
Ján Skaličan

Curator
Gabriela Smetanová

Architect
Maroš Greš

Performer
Lukáš Zahy

Podkrovie (Mansard)
Bratislava City Gallery, 2018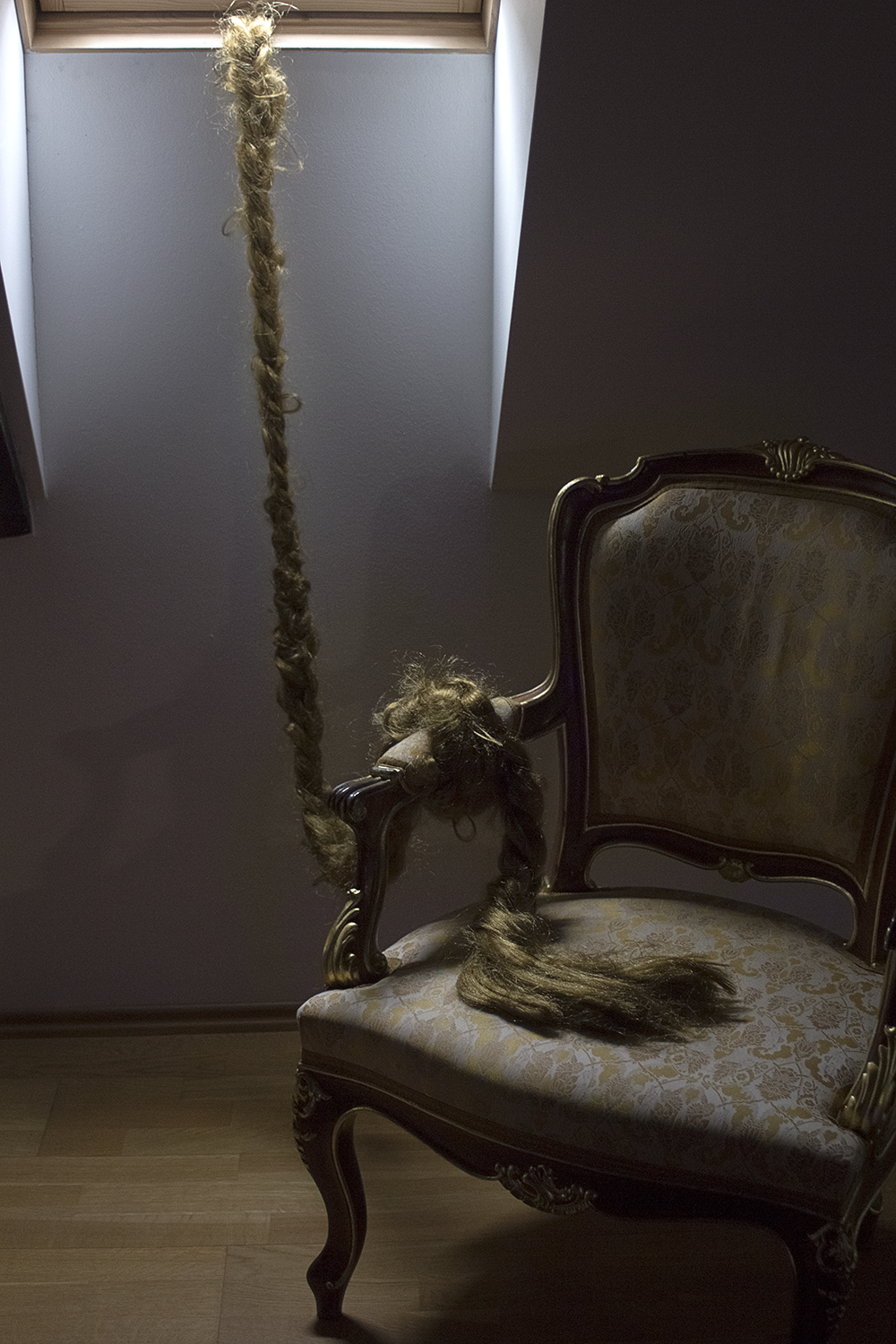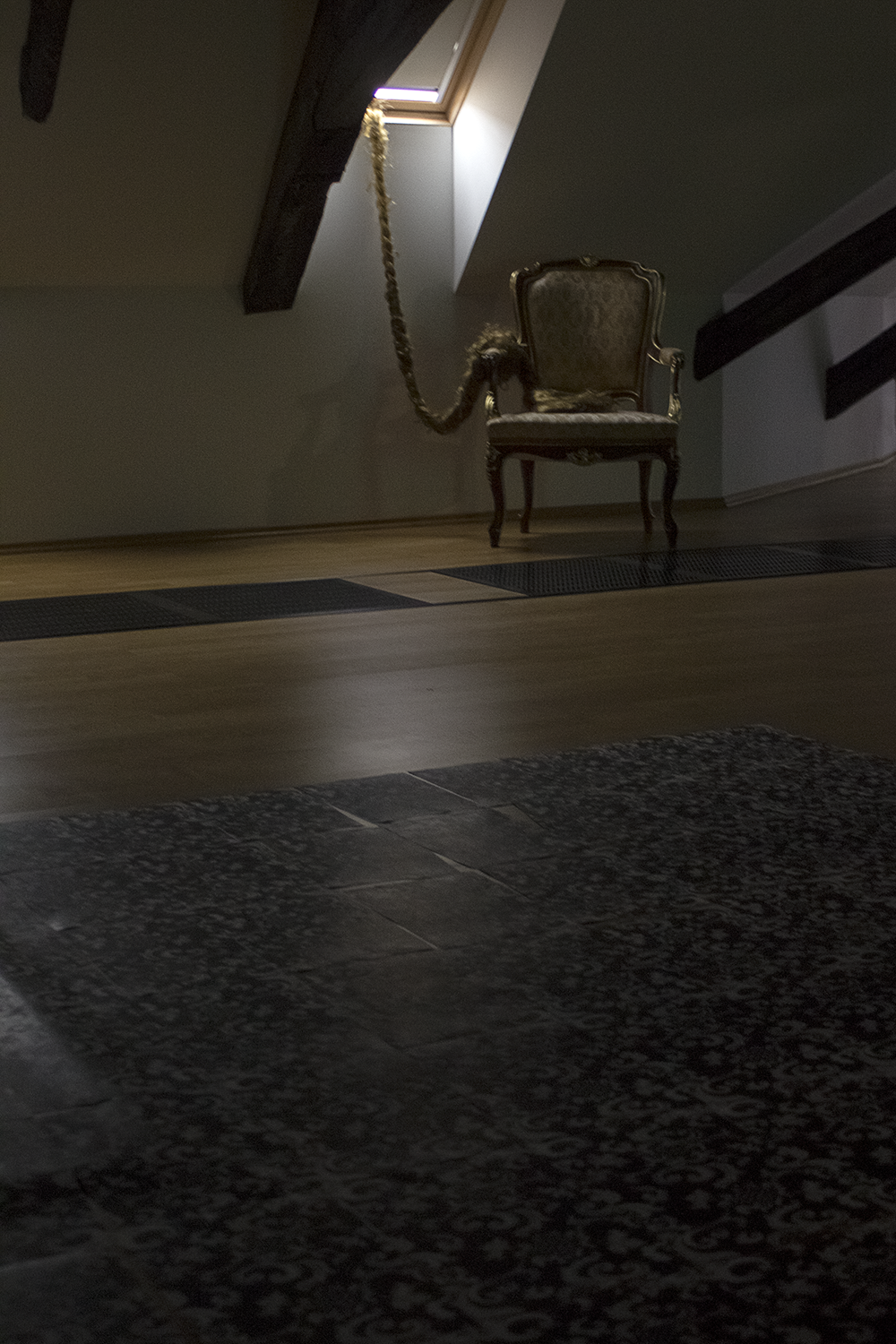 The participants (Kubáňová, Mäsiarová, Kotlár, Durkáčová, Skaličan) will one by one enter their mutual confrontation, which is not about saturating the conflict, but a more commonplace concurrence of a certain group of people. The radicality of sharp contrast is substituted by the ability of reading, denominating and reacting.

The final, single image/work is substituted by temporality, dialogue, ephemerality and variety. The exhibition is not in pursuit of consonance and tidiness, but in stratification and causality of steps.